48ft FRP Sealion
48 ft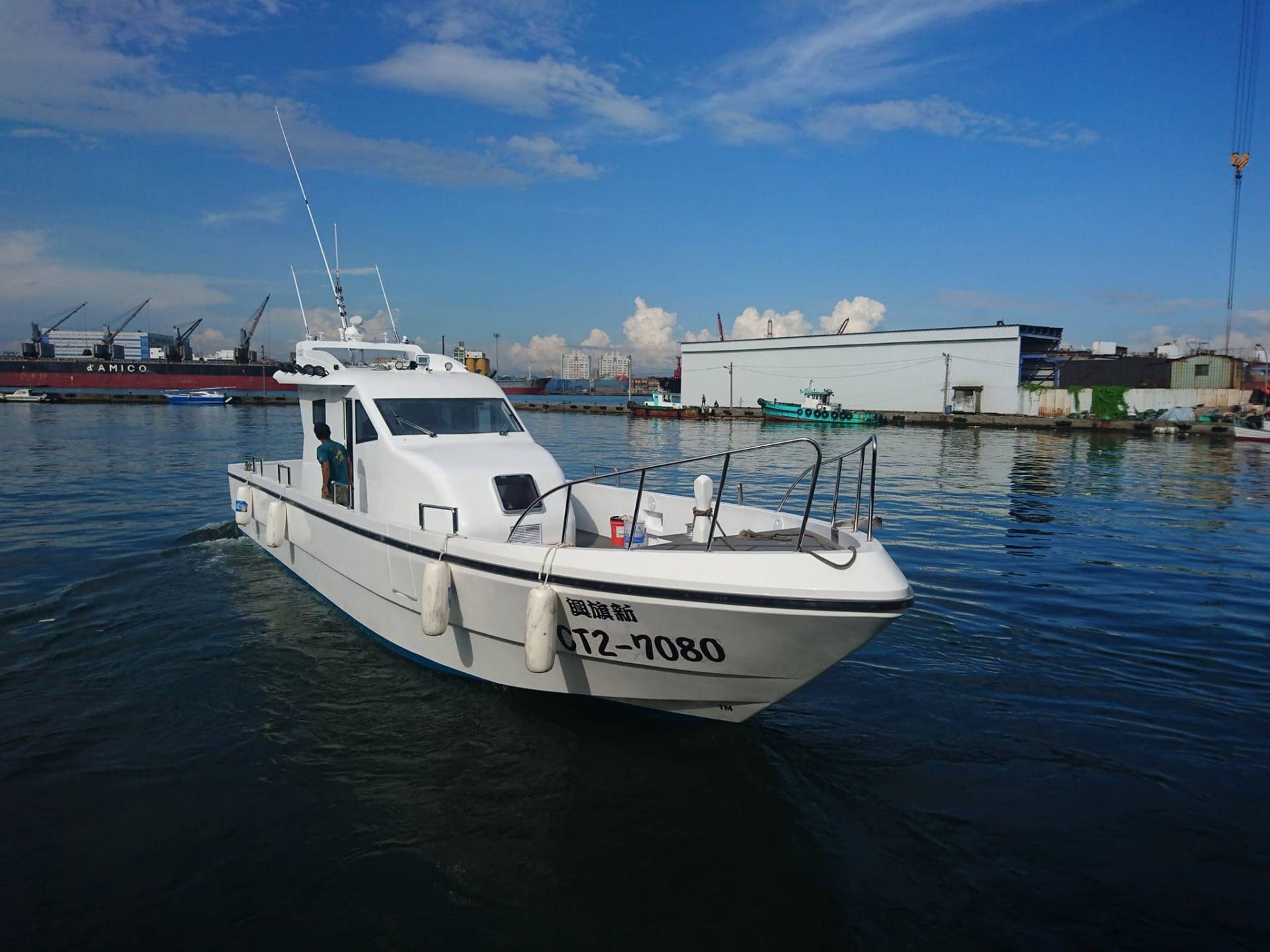 The Pole and Lines Boots boat in Taiwan belong along the coastal fishing vessels. Their practices for the use of fishing rod will be attracted fish . The eligible species, regardless of the type of fishing.
Over the years, our company has devoted itself to the development of marine fishing boats. We don't emphasize the extravagant appearance of practical and close-to-the-people prices. It is our feedback for domestic fishing enthusiasts. Unlike other mass-produced shipyards, our company uses a ship with a dedicated engineer to customize orders according to the needs of customers.

The 48 feet boat is suitable for fishing grounds 50 to 150 mile off shore, allowing fishing enthusiasts to choose from more fishing spots. The main highlight of this vessel is "mainly based on sea fishing and supplemented by recreational activities." This allows the owner to have a more comfortable cabin on the voyage to recharge. The storage space of the yacht specification can protect the expensive fishing tackle perfectly, making the space more refined.

The boat design horsepower is 360 two inboard diesel engine. It's speeds up to 27 Kt's in lightship. Because this boat has underwater design flow line; it is very fuel efficient customer response. Whether for personal use or recreational fishermen will not be a burden on the economy. Of course, you can also select an assembly outboard power system.

It's hull in accordance with domestic legislation manufacturing design. Therefore excellent anti-wave performance, even in a bad storm situation remains sufficient stability. So you can feel at ease navigation.
Principal Dimension
| | |
| --- | --- |
| Material | Fibre glass |
| Length | Over all 14.60 M |
| Lenth of Ship | 13.10 M |
| Breadth of Vessel | 3.60 M |
| Depth of Vessel | 1.40 M |
| Draft of Vessel | 0.73 M |
| Fishhold Cap. | 2.0 M^3 |
| Fuel Oil Cap. | 2.5 M^3 |
| Main Engine Power | 720 HP |
| Speed | 27 Kts |
Photo Gallery
Press Release
Hybrid ferry

The ship is equipped with two 150KW electric systems and two 65KW diesel generators. It can carry more than 140 passengers and 60 motorcycles and bicycles. The cruising speed can reach 6 hours...

Read More

48 ft sea fishing boat

In order to promote the promotion of marine leisure activities, the ship is designed for those with limited budget. Although it is an entry-level model, the relevant configuration can meet...

Read More

Ultra-low temperature tuna longline fishing boat

This type of fishing vessel has a tonnage of 230 tons and 350 tons. The fish tank temperature reaches minus 60 degrees Celsius, which allows the quality of the fish to be well maintained....

Read More